Do You Know:
You can save a lot of money and protect our environment
by switching from bottled water to filtered water?
Make the switch today!
We Are Featured In




Consumers Survey & Research Data
Water Purification Information & Tools
The Best Water Purification Systems
Why You Should Trust Us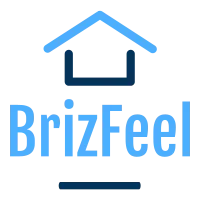 BrizFeel is a team of industry experts that specialized on the topics we covered and all the information provided are based on well-research data and reliable sources.